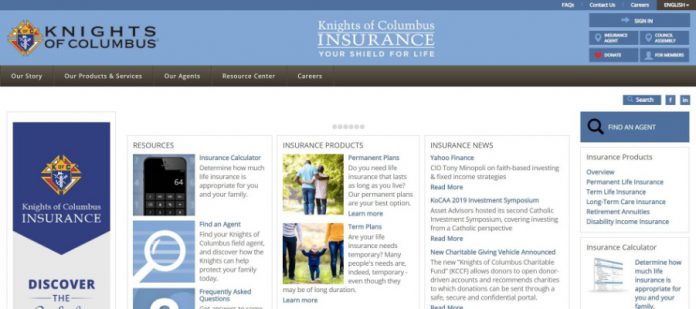 Knights of Columbus Insurance gives individual protection to clients who are already members of KOC. The organization is also providing insurance for eligible members of the families too. The company is providing multiple plans for the KoC members.
You can get policies with different types from the organization if you are member of KoC. Permanent, term, disability income, retirement annuities and long term care are some of those opportunities. There are also insurance options for many other options. If you would like to have one of those insurance options you can check reviews about the organization on this page. You can also read reviews of the users below. You can also add reviews for the company if you are already client of it.
If you have any questions about the company or insurance options, please feel free to ask us. We will respond your questions as soon as possible. You can also rate features of the company.